Will Doctor Strange in the Multiverse of Madness mark the introduction of the Spiderverse into the MCU? Find out the possibilities below!
For people who have been looking forward to what is going on with Phase 4 for MCU, the recent few months and especially January this year has been quite a ride. The news of Scott Derrickson's departure from the Marvel Studios upcoming sequel of the 2016 's Doctor Stranger has quizzed the fans and the studio alike that who is going to take over director's seat on the sets of Doctor Strange in the Multiverse of Madness; which is what the Doctor Strange sequel has been titled. And now comes this very exciting piece of news from the insiders at Hollywood that Sam Raimi has been talking with the studio for directing Doctor Strange in the Multiverse of Madness.
Although, as of now there has been no official release or any statement from either the director of the cult Spiderman franchise or Marvel Studios. If this does actually happen, this is going to be really huge for people who feel that Sam Raimi does deserve another chance at directing another Marvel movie. It would also be a double win for the sequel of the sorcerer supreme's movie. Sam Raimi who has since the past few years been a producer at films like reboots of classic horror franchises such as Poltergeist and Evil Dead, while the latter being his very own movie. Whereas as a director his last movies wherein 2009 (Drag Me to Hell) and in 2013 (Oz the great and powerful).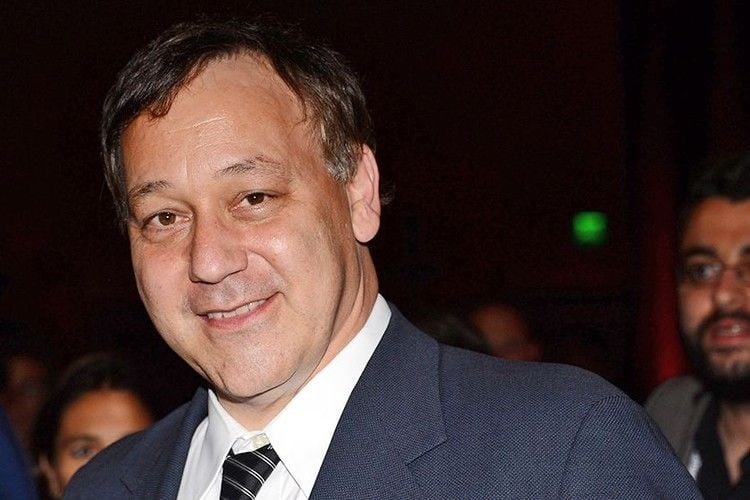 For every superhero fan, Sam Raimi is the father of the modern superhero movies, with Spiderman 2 which is to date considered as the best superhero movie ever made. There isn't anybody else who can be considered as a better director for Doctor Strange in the Multiverse of Madness keeping in mind Raimi's background with horror movies as well.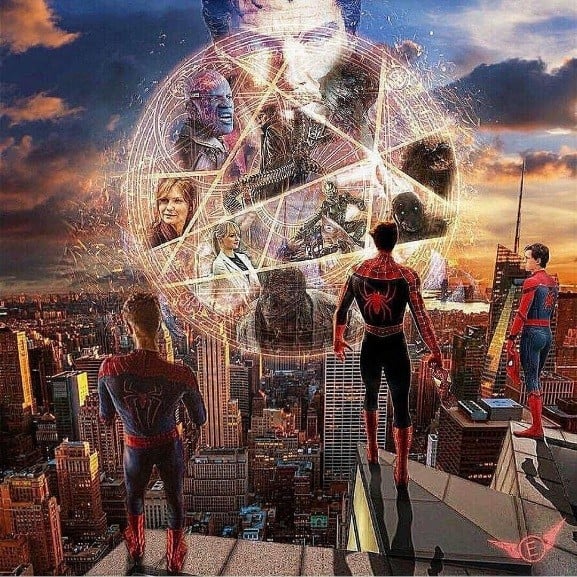 It is very obvious for fans to expect that since multiverse is either being introduced and expanded in the movie, Raimi's seat as the director might just be the big shot here at live-action Spiderverse with Tobey Maguire, Andrew Garfield and Tom Holland directed by Sam Raimi, Marc Webb, and Jon watts in the future. This could be the perfect spot for Tobey Maguire to swing down as Spiderman from the multiverse. As being reported the sequel is being touted to be full of surprises as Doctor Strange 2 would be the first Marvel Cinematic movie to fully embrace the horror genre.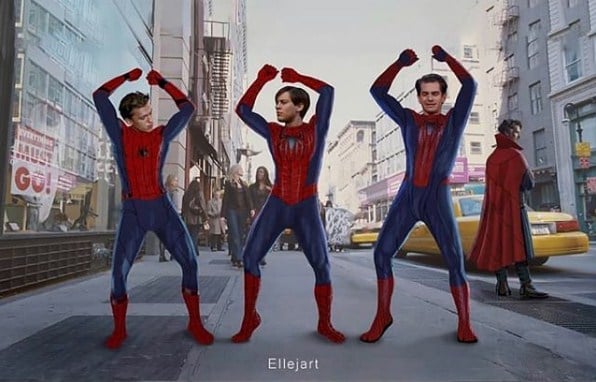 In the pages of comic books and in the multiverse anything and everything is possible. There are quite endless possibilities for things to happen here where an infinite number of worlds and realities do coexist and even collide at the same time. Unbeknownst to one another, Marvel characters from alternate timelines and almost every medium exist in the same realm. The multiverse theory and the possible inclusion of Tobey Maguire's cult portrayal of the web-slinger also reminds one of the Doctor Strange reference in the 2004's Spiderman 2 by J. Jonah Jameson the Daily Bugle Chief.
Doctor Strange in the Multiverse of Madness which is scheduled to start filming this summer with an expected release date of May 7, 2021 stars Benedict Cumberbatch, Benedict Wong, and Elizabeth Olsen. While that's quite far away, check out some of our Doctor Strange comics to get a headstart on the Sorcerer Supreme!
More of a Spider-man fan? Click here.
– By Anish Sahni
Anish is a writer, director, blogger and editor based in New Delhi. In 2018, Anish launched a small film, video, and podcast channel company named Bonsai TV on YouTube. He is known for his uncompromising devotion to quality and is firmly committed to the development and progression of a loyal film and comic book culture in India. Anish started as a guest blogger for The Comic Book Store and now commits his full-time and energy in writing and researching quality content for our readers. A massive supporter and campaigner of #ReleaseTheSnyderCut in India for the past 2 years, he vows to not stop unless his demands are met! You can follow him on Instagram to stay updated on the latest outbreaks in the DCEU.