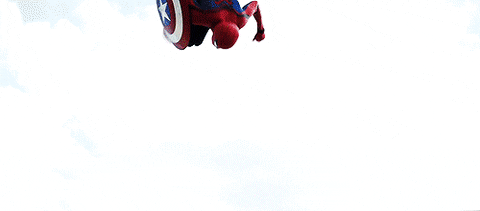 Hellloooooooo fellow comic book readers! How have you been and what have you been reading?
Its time for the LGBT superheroes to shine!  Yeah, we know it's July and June was the Pride month but we waited purposely for June to pass and share this now for the simple reason; why celebrate pride for just one month? Why not throughout the year? Equal rights for everyone!
Today we will give the spotlight to some of the superheroes who came out of the closet 😉
Batwoman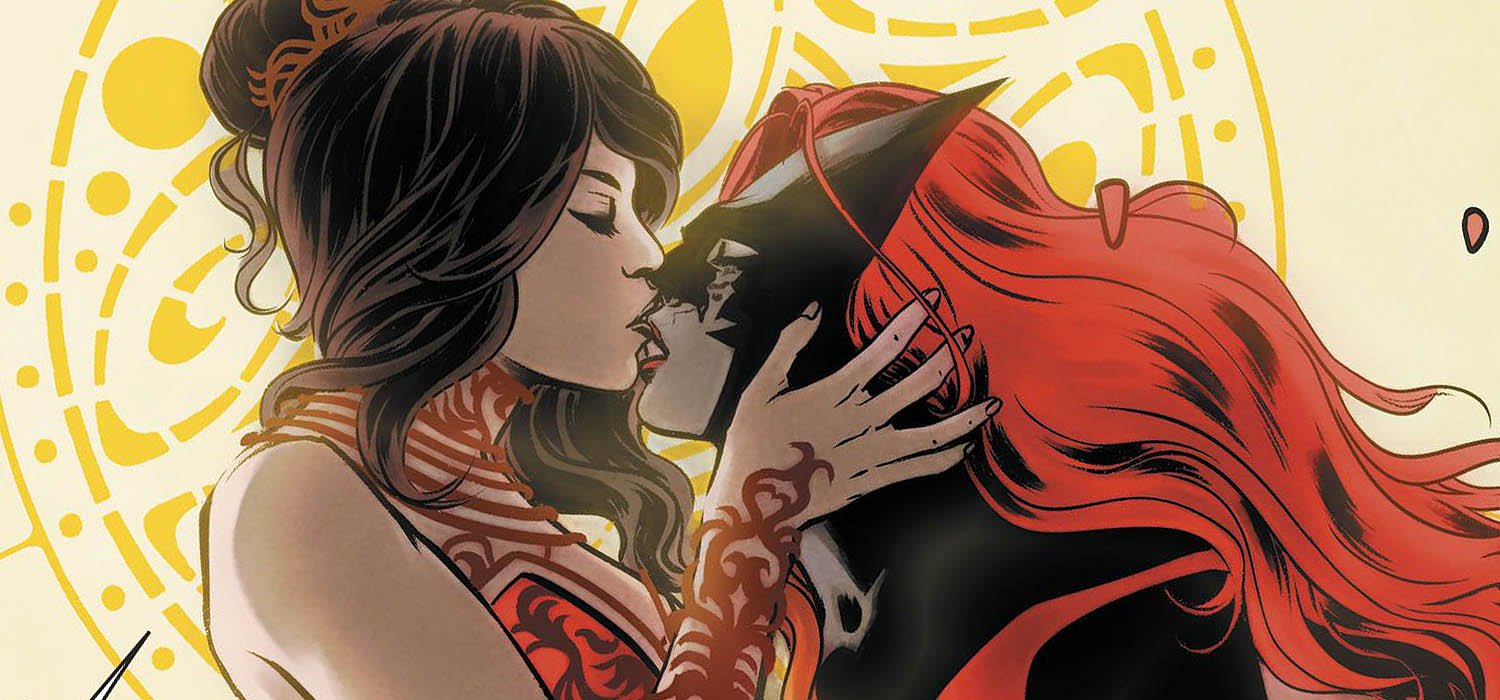 Kate Kane, Bruce Wayne's cousin, Also known as the modern Batwoman came out as gay in 2006. Though she wasn't the first,  she was one of the major characters who came out of the closet!
Harley Quinn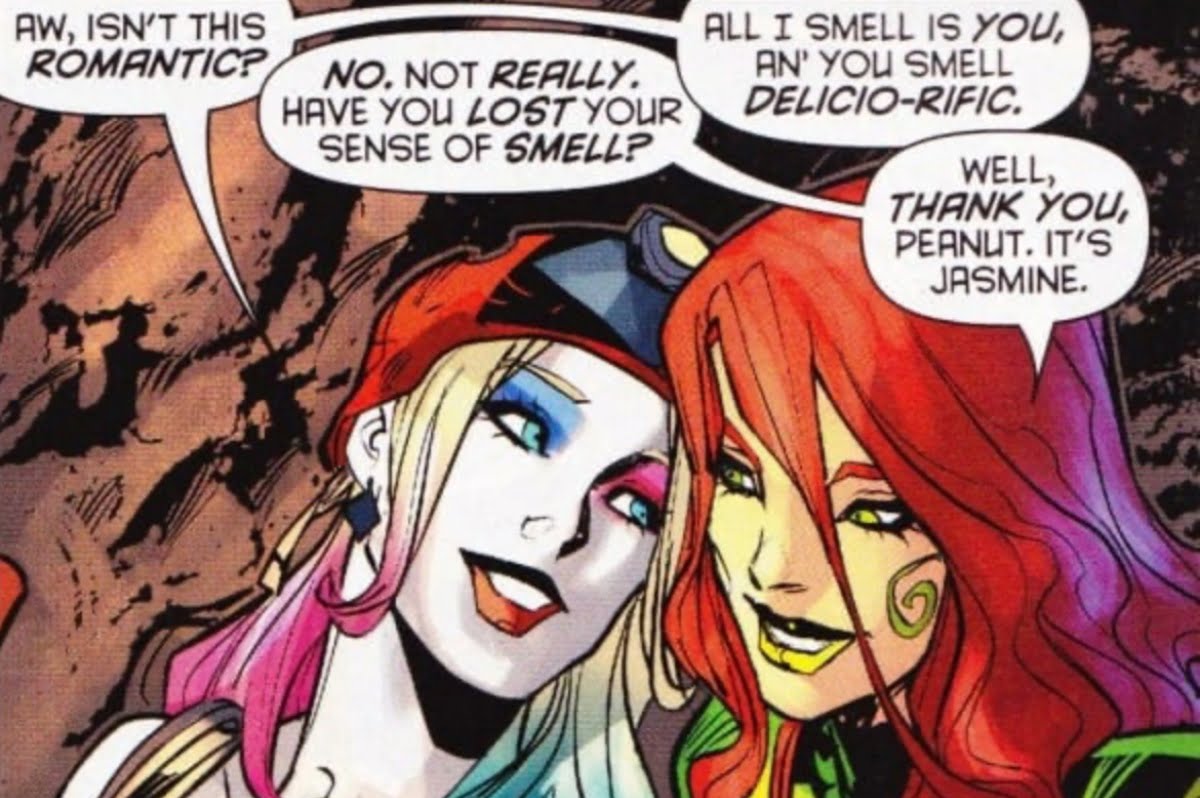 Who doesn't love Joker's love interest? And in recent times with Margot Robbie playing Dr. Harleen Quinzel, the character has gained a lot of fans! She is bisexual! While being with Mr. J in all his crimes she also has a relationship with Poison Ivy. Harley and Mr. J might be busy plotting their next move against bats! In the meantime take a look at Batman's latest adventure here.
Iceman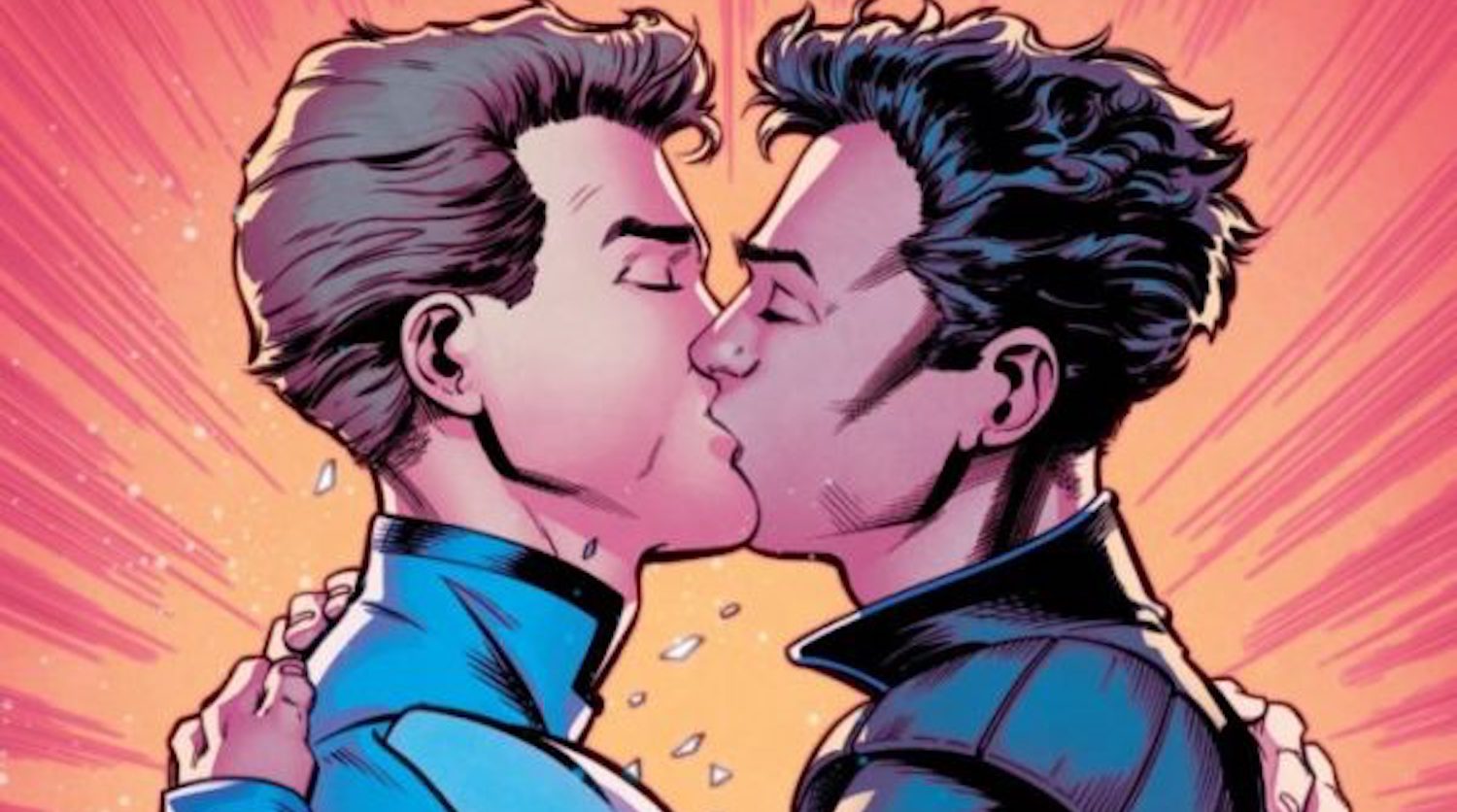 Robert Drake, our very own Iceman from Xavier's school for the gifted youngsters, and in my opinion, a very underrated character, was revealed to be gay in the All-New X-men run in 2012.
Mystique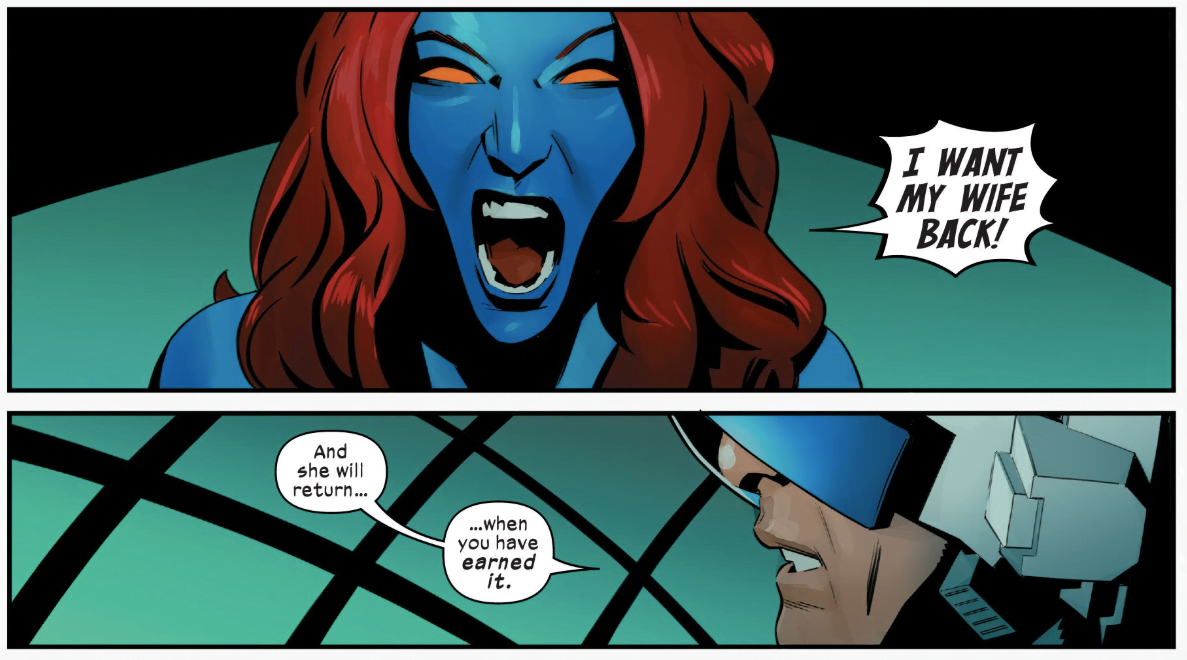 You can consider Raven more of an ally than an enemy to the X-men. Mystique has had relationships with Magneto, that's quite a known fact, but she also had an intimate relationship with her partner Destiny. The creator wanted the arc to be such where Mystique morphed into a male for her partner Destiny to conceive a child. But this was then canceled because of the comic code authority guidelines. Checkout Mystique in action in the super hit House of X series.
These are your superheroes right in front of you! They believe in equal rights and we are sure you support this idea as you support your superheroes when they are published or on the big screen. Spread love, not hate!
That's about it for now! You have had your daily dose of trivia plus suggestions for your next read! See ya next time! Share this with someone and educate them.